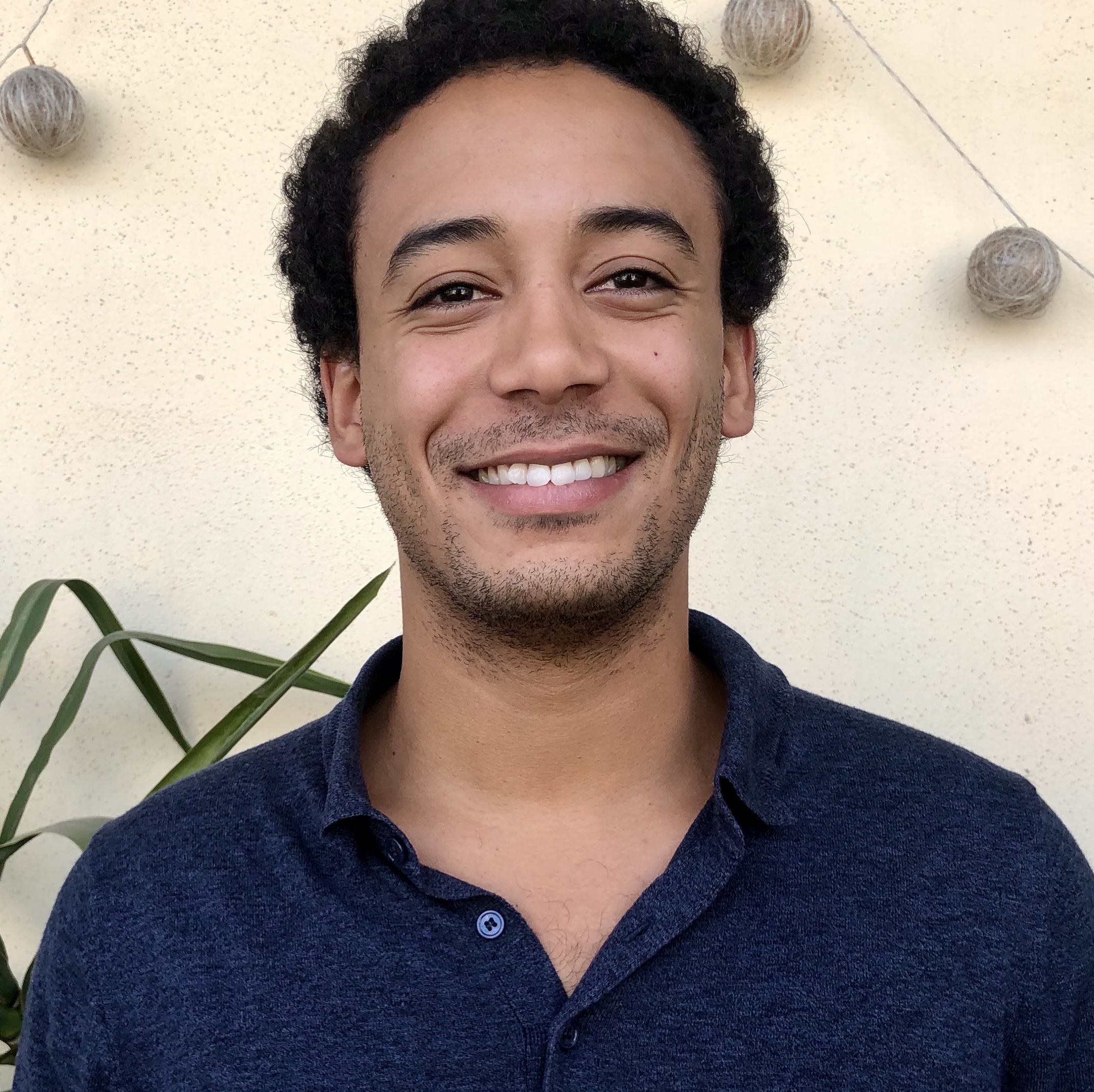 Dorian Wilson

Carla's Wednesday classes are awesome! Looking forward to those 30 minutes every week!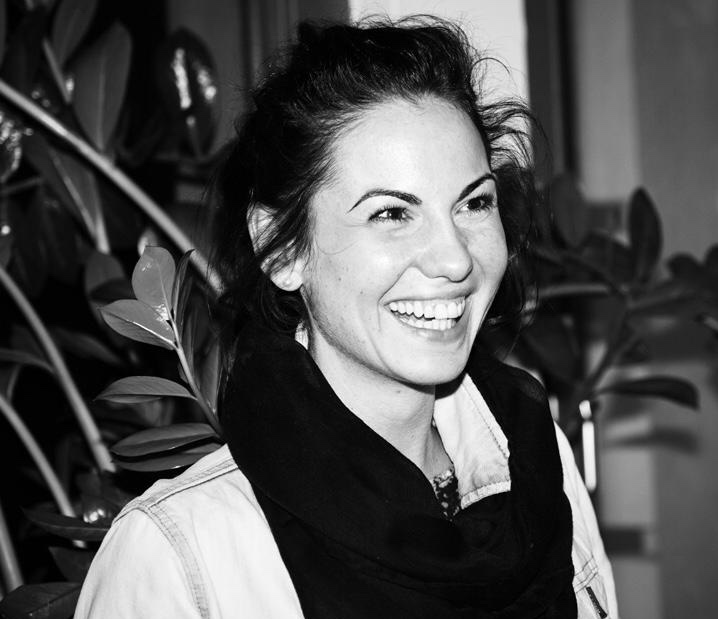 Katja Neufert

perfect intraday course, give some new power for the rest of the day!
Gabriel Pasquet

Carla ist super aufmerksam und merkt sofort, wenn eine Übung falsch durchgeführt wird. Dadurch fühlt es sich so an, als wäre man im gleichen Raum. Danke!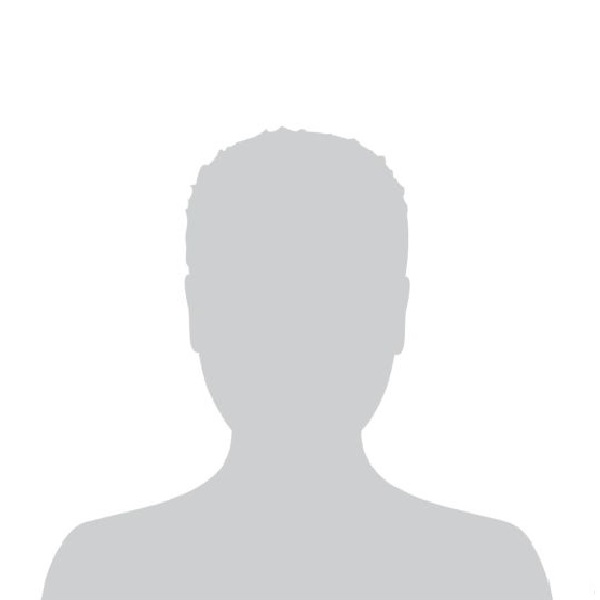 Doreen Lange

Great Training with Carla !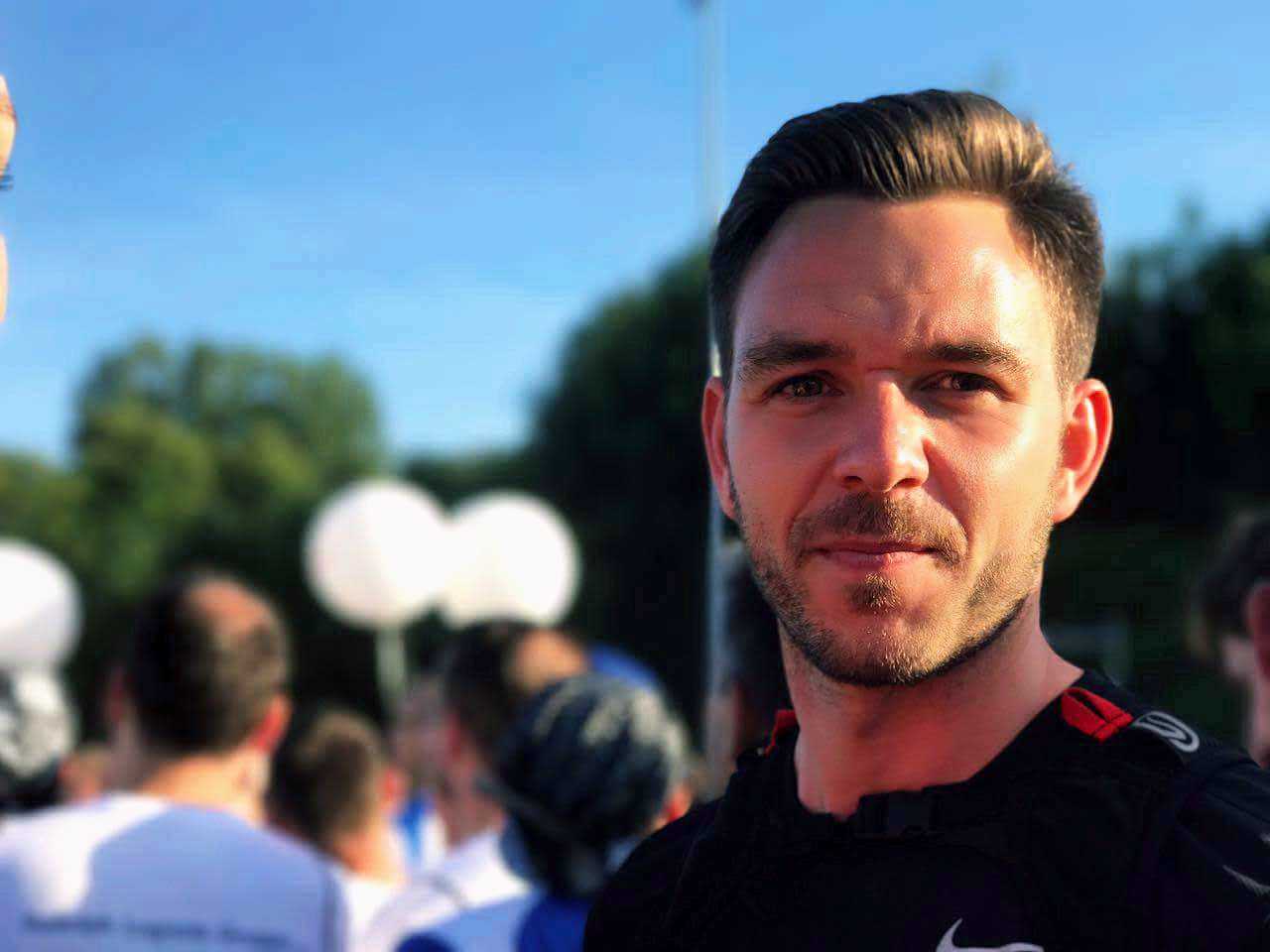 André Schlarbaum

Carla's enthusiasm is just amazing. Although I prefer on-site classes, it absolutely shows that online classes can also be challenging and fun at the same time. Already looking forward to the next one. Highly recommended!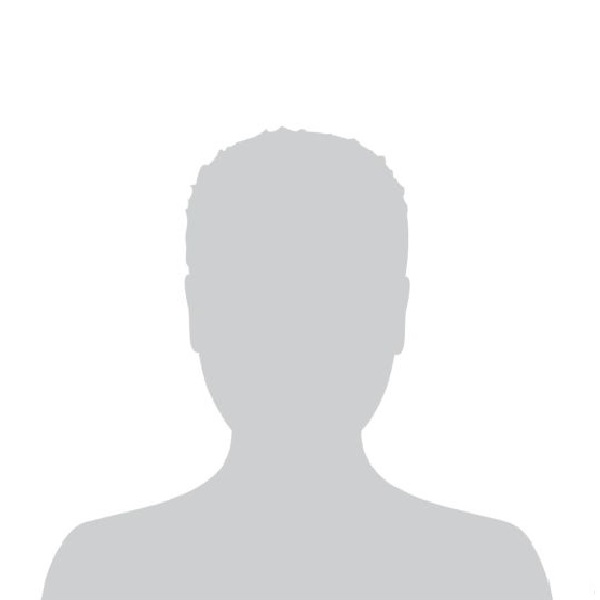 Ewout Mekkes

Always a pleasure having Carla as a teacher. Every week other exercises and she has a sharp eye on my posture, amazing!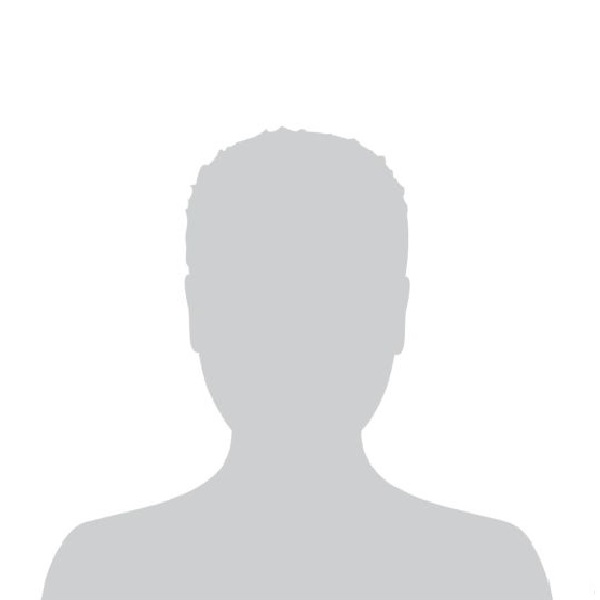 Anett Malzer

Die Live sessions von Carla sind eine echte Hilfe gegen die täglich drohende Home Office Starre. Sie gibt hilfreiche Tips zur korrekten Ausführung der Übungen und motiviert vor allem, wenn die Übungen schwieriger werden. Am meisten freue ich mich allerdings immer auf ihre Entspannungsübungen am Ende. Danach fühlt man sich voller Energie!
Vassili Eichler

Eine der charismatischsten Trainerin und Persönlichkeiten mit denen ich zusammen gearbeitet habe. Carla´s Kurse sind immer ein Besuch wert!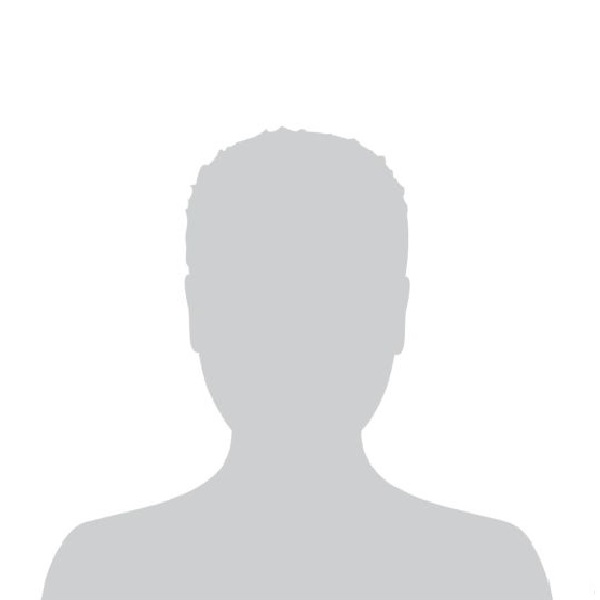 Candy Reinecke

Carla is not just a great teacher, she's also a great motivator and observer. If you're holding your arm too low, Carla sees it, if you're not smiling while a pose, Carla makes you smile, if you do not feel your muscles, Carla makes you feel them after the classes ;) There's so much positive energy, I love taking part in her classes!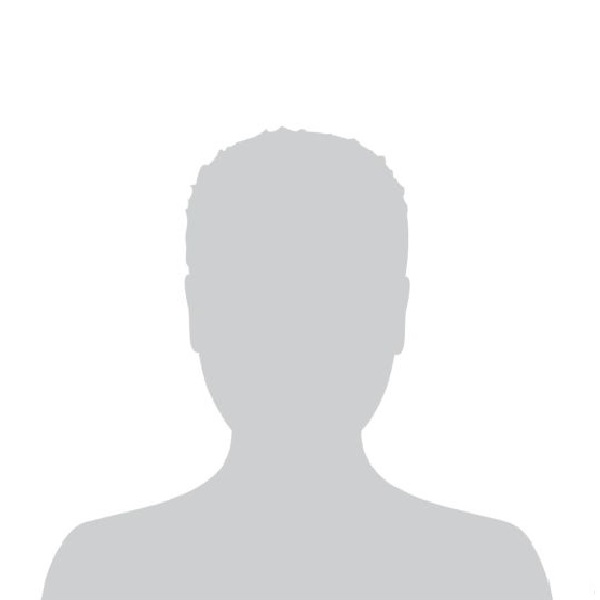 Beate KETELSEN

Hi, Morning rise sounds good, but 9:00 is too late 🙁